Wood Fuel
All of the Woodchip we offer is W30/M30 – This means that our woodchip is between 20-30% Moisture Content. To put this into context: 'At 30% Moisture Content, the energy value of loose chip is 880kWh (Kilo Watt Hours) per Cubic meter and the amount of energy derived increases per unit of measure as the Moisture Content falls.' (The Biomass Energy Centre).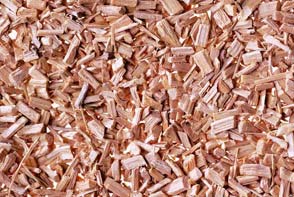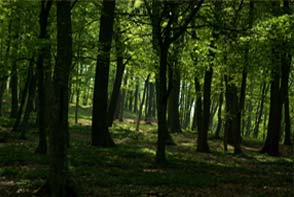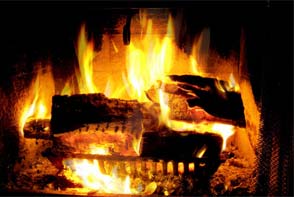 Derived from seasoned softwood can be supplied in G30* or G50* with moisture content from 25 to 45 percent. Woodchips are classed / graded based on their size and Moisture Content. The UK's most commonly used standard is based on the Austrian System. A European standard is currently being devised.
At Caledonian Woodfuels, the sizes of chip we offer are G30 & G50 G30 Chips are a maximum of 8.5cm in length G50 Chips are a maximum of 12cm in length.
All of the Chip we offer for sale is dried in an undercover store and is typically 30% MC. We also have the ability to cater for your own needs and can offer woodchip at 25% MC up to 45%MC if desired.